We are strongly convinced, that formula of stable, fast-growing and successful business consists of compliance with laws and regulations, economically justifiable plan and effective personnel resource. Following above said reasoning, V.I.P. Consulting Group of Companies carries out activities in the area of business counselling on legal, economic and personnel matters. Each direction of counselling is maintained by self-sufficient member of the Group of Companies - law firm, auditing firm and personnel agency. Described corporate structure of the Group of Companies guarantees our clients a complex problem-solving approach with no need for various external experts engaging as well as their work coordination and monitoring.
The Group of Companies' legal practice is maintained by Law firm "V.I.P. Consulting", founded in 2005. At present, the Law firm's team consists of 17 legal experts, including 4 advocates, insolvency practitioner and patent attorney. The Law firm's offices are situated in Kyiv and Lviv, that enables us to provide prompt legal support for our clients in Central and Western regions of Ukraine, nevertheless our activity spreads all over the territory of the country and abroad. Working languages of legal expertise are: Ukrainian, English, Polish, Czech, Russian and Spanish.
Maintenance of the Group of Companies' auditing practice is performed by Auditing firm "V.I.P. Audit". The Auditing firm has been carrying out activity since 2004 and its staff consists of 9 experts, including 3 certified auditors. We are proud to note, that the Auditing firm's services quality control system is approved by relevant resolution of the Auditing Chamber of Ukraine. Working languages of auditing services are: Ukrainian, English, Polish and Russian.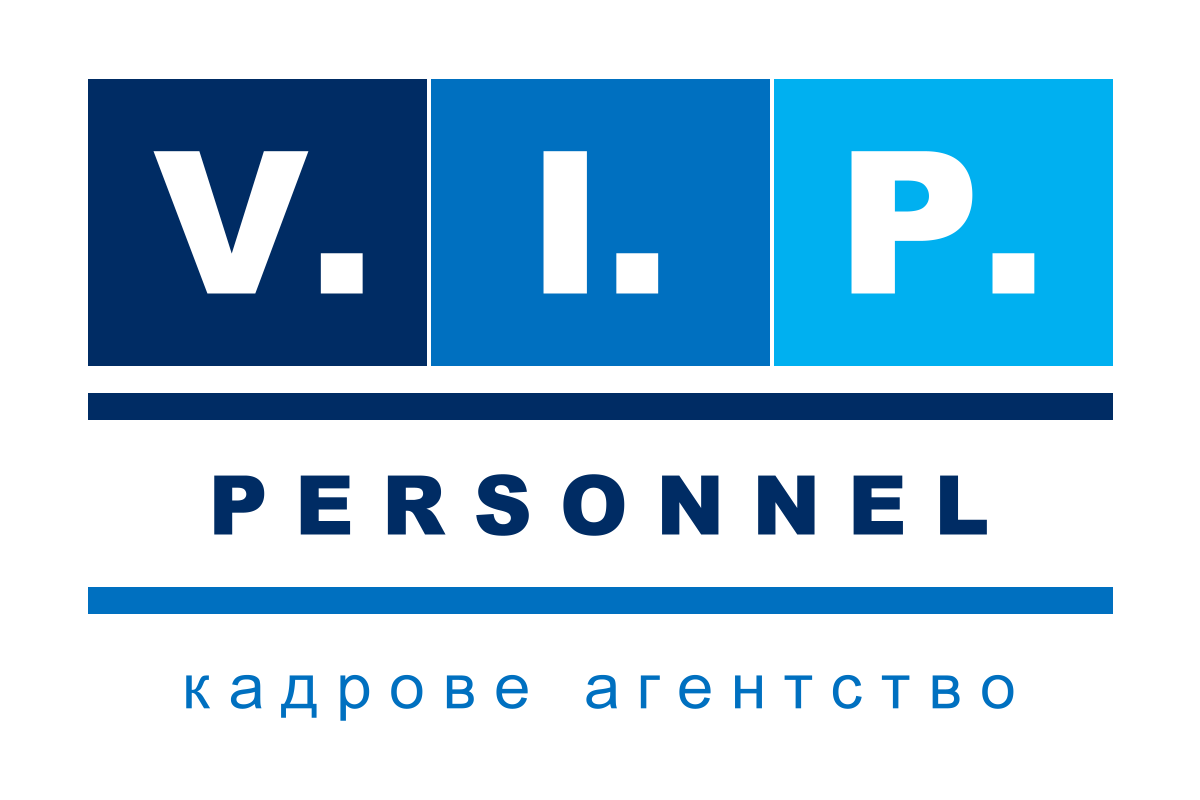 Personnel agency "V.I.P. Personnel" is responsible for maintenance of the Group of Companies' personnel practice. Since its foundation in 2007, the Personnel agency has gained considerable experience in the area of staff recruitment and management on behalf of construction, consulting and trading firms, IT companies, entertainment, agriculture and industry. The Personnel agency provides rational organization and effective operation of clients' HR-services. Working languages of personnel services are: Ukrainian, English and Russian.